Receive a complimentary nutrition evaluation! ($100 value)
A Nutrition Evaluation
How It Works
A Certified Nutritionist assesses your current 'state of being' by analyzing your gender, age, height, weight, basic metabolic rate (BMR), thermic effect of foods, your body composition (using our InBody 570), daily schedule, food preferences, and current exercise activity.
You will receive:
Food log evaluation
Evaluation of training/exercise plan
*We do not take before and after pictures of our nutrition clients. As pictures can be Photoshopped (the internet is full of that). We do display their InBody results- this data cannot be changed. It is stored on a cloud and cannot be changed by us.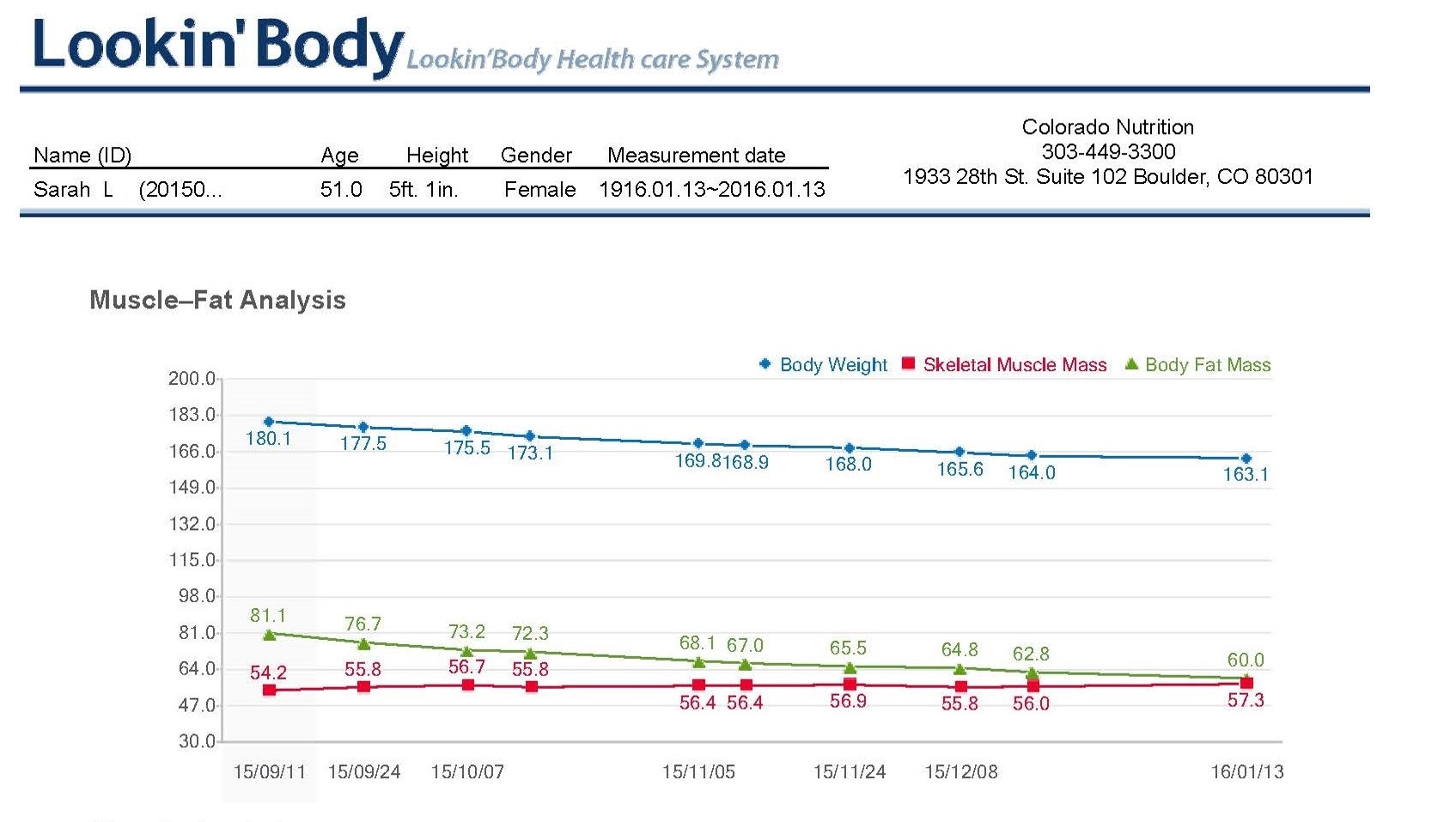 Have questions? Fill out the form below and we'll get back with you right away!