They feel that every cyclist is an ambassador to the sport, and therefore require their members to promote a positive image of the sport to motorists, pedestrians, and other non-cyclists by obeying traffic law at all times. All team members share two common attributes whether training or racing: a competitive spirit and good sportsmanship.

They are a student led club sports team at the University of Colorado-Boulder. Their mission is to introduce college students to the sport of triathlon. Their ultimate goal (in a competitive sense) is to win Nationals each year, but whether you are looking to be on the Nationals team or just looking to get in shape, this is the right place for you.
The Boulder Track Club was formed in 2011 and is located in Boulder, Colorado. Their aim is to create an identifiable running club within the community that caters to individuals of all ages, abilities and running preference. Whether it is Track, XC, Road, Mountain, Ultra or Trail running, the Boulder Track Club's role is to unite everyone under one umbrella of representation through the sport of running.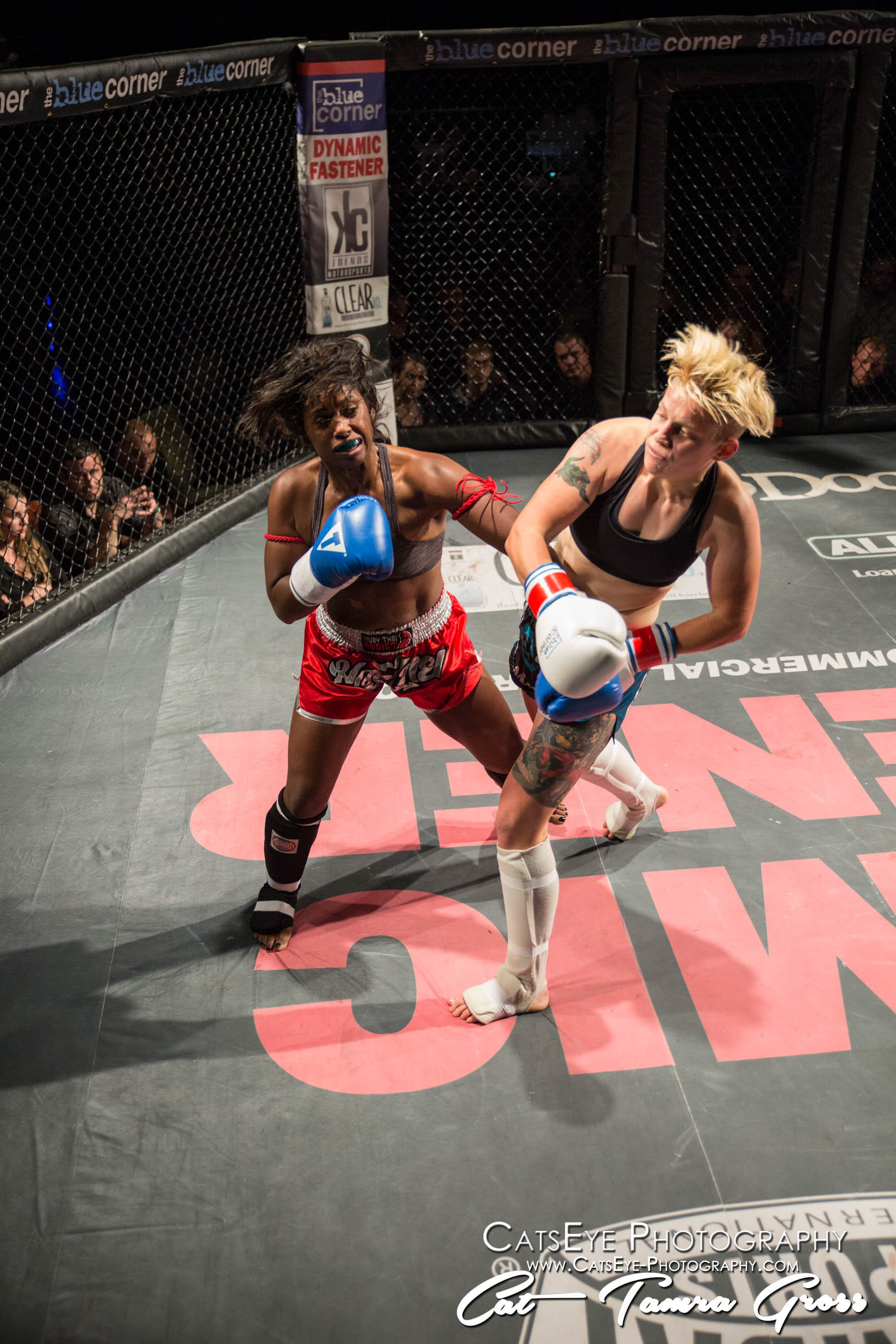 The hardest working group of triathlon coaches in the industry. Our coaching philosophy is to help you get the most out of your available training time. We don't believe in junk mileage or useless workouts. We combine the most current research and triathlon training techniques with proven race strategies to help our athletes reach their goals.
Over 200 men & women Flag Football players of all skill-levels, ages and abilities join together weekly throughout the year to play Co-Ed Pickup Flag Football within the huge outdoor field @ Valmont Disc Golf Park located - 4942 Valmont Rd, Boulder, Colorado.
Pickup Flag Football games are played each Saturday (and have been since March 2012), with games beginning at 10 am, continuing until 1:30 pm, with players free to come and go as need be. Games are fun, friendly and open to all.